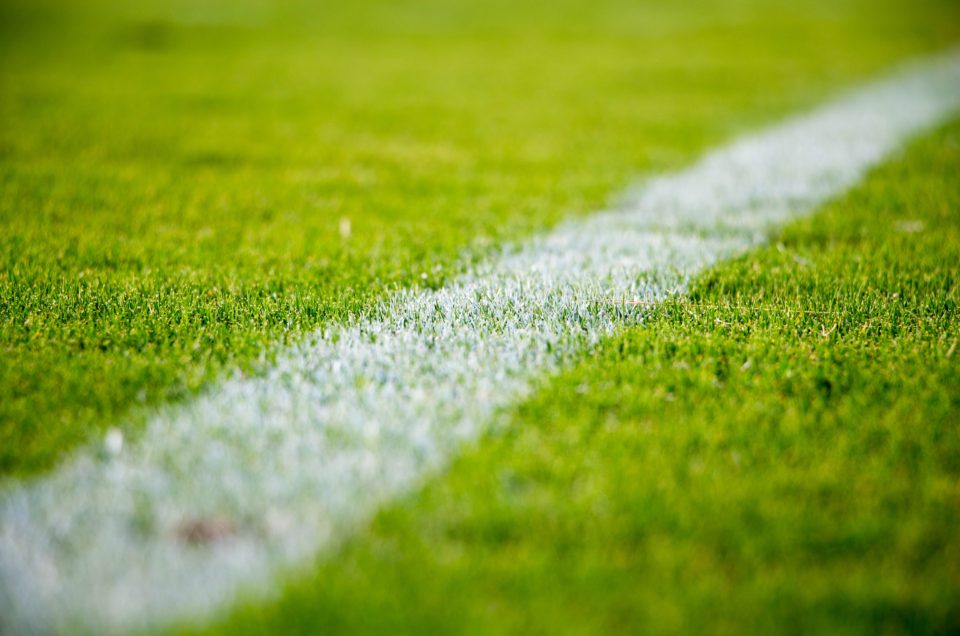 The Athletic: Football clubs' 14-minute flights and a global warming problem nobody will tackle
By Jack Pitt-Brooke Jan 21, 2020
Liverpool have already played 36 games this season and if they keep winning in the FA Cup and Champions League — and you would not bet against them — the Istanbul final in May will be their 64th. Last season, Manchester City went out of Europe earlier than expected and still played 61.
Jurgen Klopp and Pep Guardiola have both spoken about the schedule but they are shouting at the incoming tide.
Nobody has ever made money by putting on fewer football matches. The global game is growing, tournaments are expanding and are being held further and further afield. It raises the question of whether football is doing enough, or even doing anything, to measure, limit or offset its carbon footprint.
Because the climate crisis is already impacting football, whether football wants to know or not.
Tadcaster Albion know about the cost of climate change: roughly £200,000. They play in the Northern Premier League Division One North West but, more…