Thank you and welcome to our 2022 partners. Watch this space as more will be coming soon! Do you want to join them and position yourself as a leader at the largest convening of global sport leaders looking to fast-track their environmental sustainability? Click here
---
Silver Partners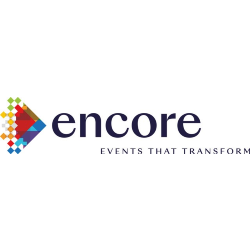 Encore
Encore has been creating memorable event experiences that connect and inspire for decades. With a customer-first mindset and a hospitality focus, our network has an unmatched breadth and depth of event production services to support our customers through every step in the event planning and management process.
Encore delivers real results through strategy and creative, advanced technology, environmental, staging, and digital solutions for hybrid, virtual and in-person events. Operating in more than 20 countries across North America, the UK, Europe, the Middle East, Australia, and Asia Pacific, Encore is the trusted partner of choice for leading hotels and venues worldwide.
Learn More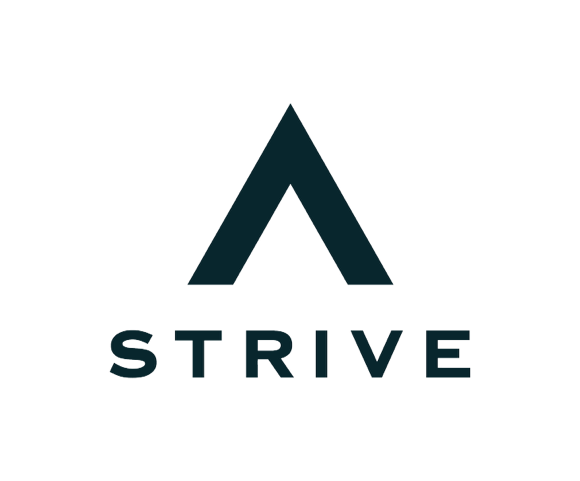 Strive
Strive is the Climate Action division of Vertis Environmental Finance, the oldest emissions trading firm in Europe. Born in 2021, Strive empowers companies on their decarbonization path by developing long term net-zero strategies, measuring their emissions and guiding companies on the reduction, offsetting and communication.
Learn More
Water Partner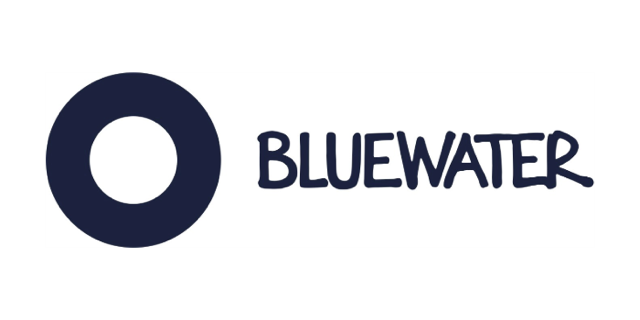 Bluewater
Bluewater is a Swedish company dedicated to bringing fresh, healthy water to people who believe that the best water is purified water that comes from the local community – not bottled in plastic and transported from faraway places.
Back in 2013, Bengt Rittri decided to put a little human ingenuity to work – combining patented SuperiorOsmosis™ technology and the will to change the way the world views water. Bluewater purifiers make water safer to drink – with far less contaminants than tap water and without the contaminants floating around in single-use plastic water bottles.
Learn More