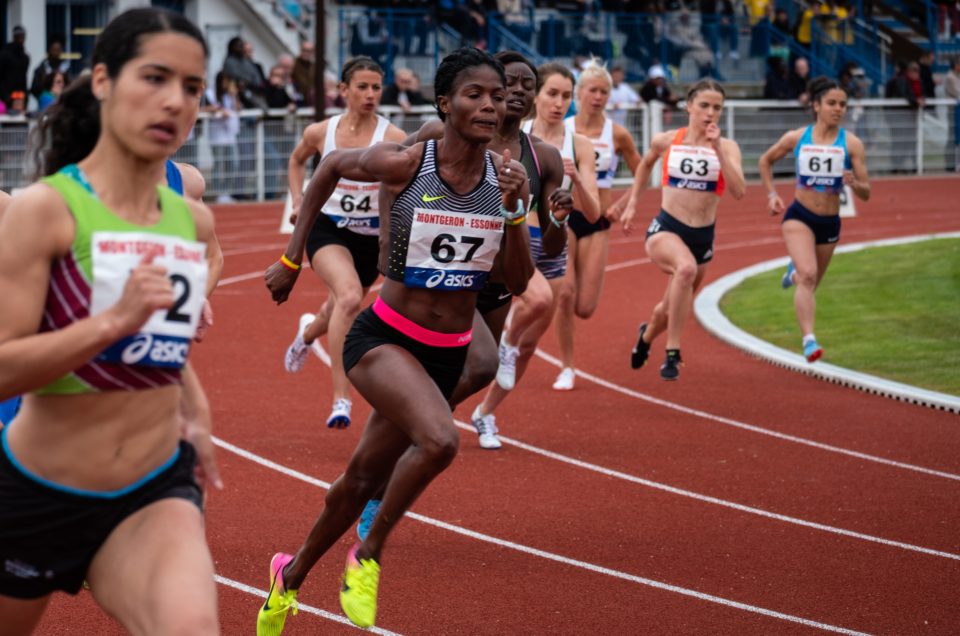 The Sustainability Report: Six steps to adopting the athlete mindset to address climate change
Published on the Sustainability Report
Elite athletes set a goal before they know how they'll achieve it – the same mentality can be adopted by sports organisations to address climate change, say Joie Leigh and Claire Poole
The parallels between the journey of a professional sportsperson, striving to become a champion, and the journey of a sports entity trying to play its role in combating climate change is more similar than you might think. Setting goals that can seem overwhelming, working through setbacks, overcoming mental barriers and, in some cases, facing external criticism or doubt is part of the territory for both endeavors.
If you're working in the sports industry and trying to make your organisation, club or sports more sustainable amid constant challenges, your ambition could be aided by adopting the athlete mindset. Here's how to achieve that in six steps:
1. Set the goal
Athletes set themselves goals pretty early on. It could be competing at the Olympic Games, becoming World Champion or winning an iconic race or tournament. It's usually a BHAG (big hairy audacious goal) in the future. At this stage it's unlikely the athlete even knows if the goal is achievable, but we can take the lead from the belief of setting the BHAG in the first place and then mapping out what it takes to make it happen.
Often in sport operations when we're looking at being more environmentally-friendly, we think incrementally. A reduction here, a campaign there. This is amazing, and there is nothing wrong with starting small – but with time running out, let's try and take a lead from athletes in setting a bigger goal.
2. Have what it takes
An athlete's mindset is based on commitment. You have a dream, an aspiration of what you would like to achieve in the future to win big competitions or be the best in the world, but to begin you have to fully commit. There is an understanding that success is not guaranteed, and the journey is often embarked upon without really knowing how to get there. There will be uncertainties, setbacks, challenges and difficulties. However, deciding to go after it anyway and continually adapting, reorienting and improving towards achieving the goal is a constant mindset.
When we watch athletes and teams perform and feel inspired, we think we are inspired by the achievement itself – the medal, the trophy, a personal best. Often, we are actually inspired by the mindset that person or team has, which has led to that achievement. The only chance of success comes through being totally committed to the goal. It's the mindset of commitment and intent that we admire, and that's something we can all do.
Read Full Article