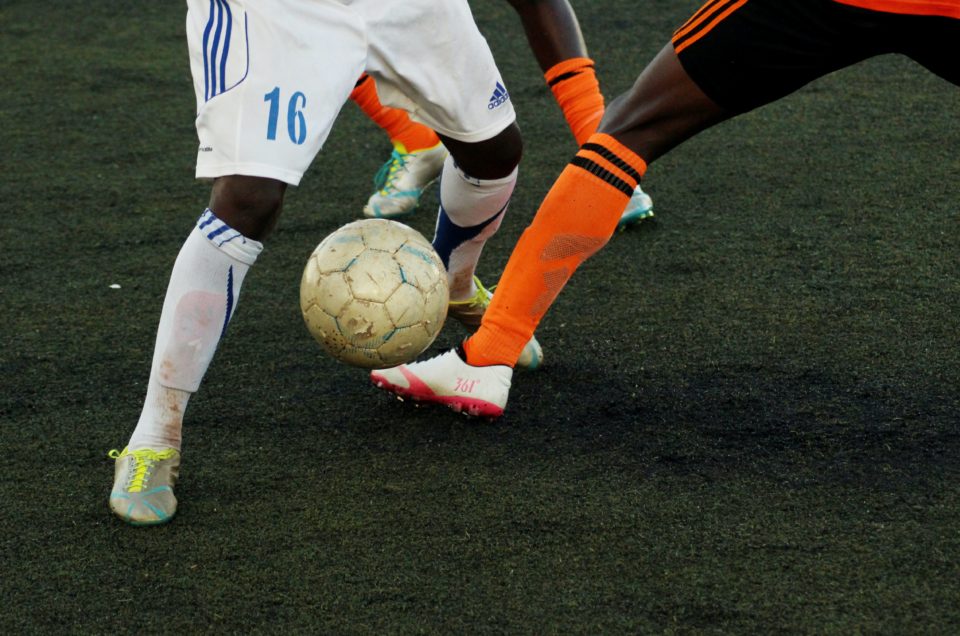 Independent: Why 2020 could be the start of a radical reboot across all sport
Claire Poole and Ed King believe football – and sport in general – can re-emerge in a way that delivers not just for the clubs, players and fans, but for the planet we all call home.
First the Bundesliga, now the Premier League. Football is coming home – quite literally – as that's the only place you'll be able to watch it for now.
With the sport facing financial armageddon the focus of the FA and Premier League has to be player safety, ensuring that – subject to government approval – games can be played.
Yet, as we often learn more from defeat than victory, so this blow can serve as a wake-up call to a sector that often circumnavigates global problems.
Just 12% of Brits polled by Savanta-Comres strongly approve of how Premier League football clubs have handled this crisis, compared to 29% for the UK government and 72% for the NHS.
If COVID-19 has taught us anything it's that no-one and no sector is immune to its global impacts, rich or poor, mighty or small.
Read Full Article