BBC Green Sports Awards, in collaboration with Sport Positive Summit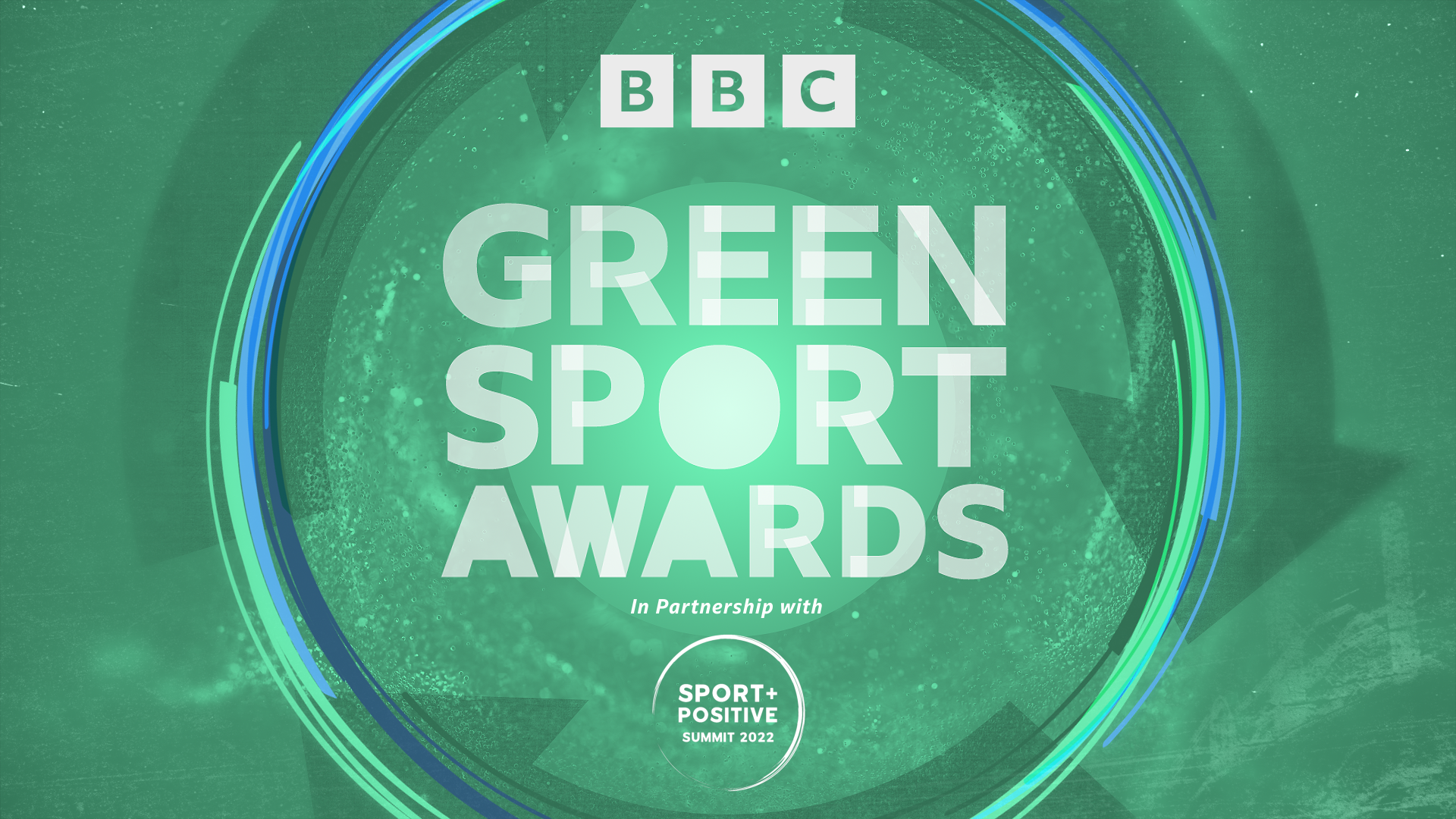 The BBC Green Sport Awards are back! BBC Sport and Sport Positive Summit are teaming up again to draw attention to athletes who are championing sustainability, as well organisations (big and small) who showcase how change is possible.
This year, to ensure a wide diversity of nominees for each award category, we are going through a process which involves industry professionals suggesting athletes and organisations from across the world who have a reputation for being environmentalists. This longlist of names has been researched for authenticity and the shortlist will again be scrutinised to ensure that they are deserving of the nomination. This means that the public will not be nominating or voting on any of these awards.
Through the 2023 BBC Green Sport Awards, BBC Sport are committed to giving audiences an insight into how sport can use its power to make positive effects, so that they can take informed, mitigating action for themselves if inspired to.
On Monday, 2 October there is a planned celebration of all our green athletic heroes hosted by BBC Sport. Tickets to the BBC Green Awards 2023 are limited, so to register your interest in attending please contact BBC and Sport Positive directly by Friday, 8 September by emailing

[email protected]

&

[email protected]

including the following information:
I am interested to attend BBC Green Sport Awards, in collaboration with Sport Positive
Name:
Job Title:
Company Name:
Organisation:
Attendee numbers:
Attendee names (if you are enquiring on behalf of others):

If you have any other queries at all do get in touch!
---
See who won in 2022:
Evergreen Athlete Award (announced in July)
Winner: Leilani Münter
Athlete of the Year
Winner: David Pocock
Young Athlete of the Year
Winner: Morten Thorsby
Ambition & Impact Award
Winner: SailGP
Teamwork Award
Winner: Jadir Taekwondo Association (AJTKD)
Read more about all the winners here