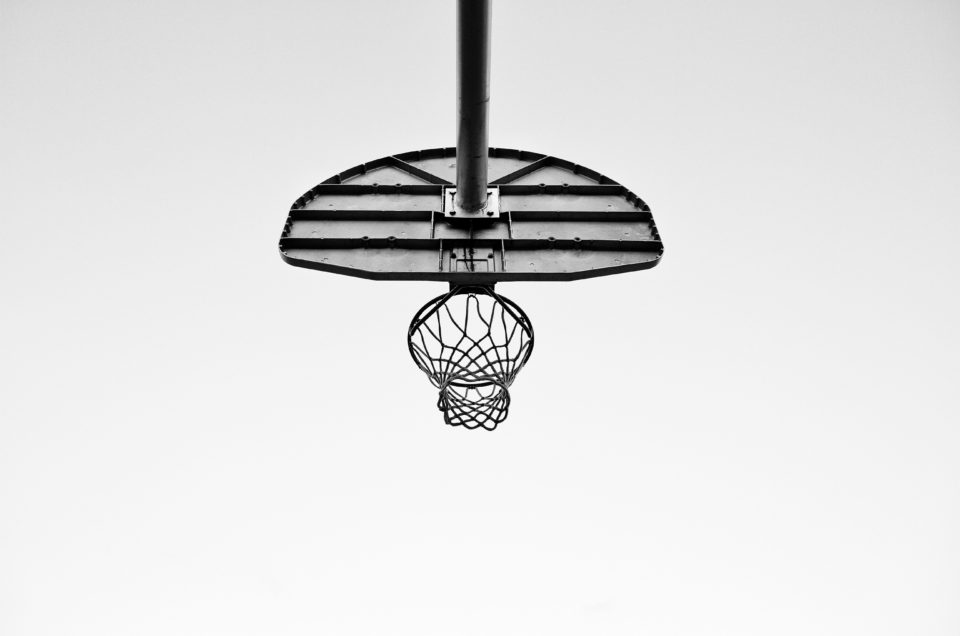 Japan Times: Diamond Dolphins join effort to fight climate change through sports
The B. League's Nagoya Diamond Dolphins have become the first top-tier professional Japanese sports club to sign on to a climate change initiative spearheaded by the United Nations, joining a growing movement of sports teams tackling social issues in their community and beyond.
The U.N. platform, called the Sports for Climate Action Framework, is part of the United Nations Framework Convention on Climate Change (UNFCCC) initiatives.
The initiative calls on sports teams and organizations from around the world to take leadership in the fight against climate change and undertake systematic efforts to promote greater environmental responsibility as well as reduce climate impact.
Prominent names on the list of nearly 200 participants include FIBA, FIFA, the NBA, the New York Yankees and Spain's La Liga. The International Olympic Committee is also on board, as are organizing committees of the Tokyo and Paris Games.
The Diamond Dolphins signed on in late December, representing a recent push by Japanese teams to institute sustainable development goals (SDGs) and corporate social responsibility (CSR) programs within their organizations.
"Climate change is a pressing issue to our club as well and it is an extremely meaningful opportunity for us to tackle a global-scale issue along with some of the world's biggest organizations," Diamond Dolphins president Yuki Yamashita said in a statement.
Read Full Article